VidMate is a video downloader app that allows you to download videos from a variety of websites, including YouTube, Facebook, Instagram, TikTok, and Vimeo. It is a free app that is available for Android devices. VidMate also has a built-in video player, so you can watch your downloaded videos without having to download another app.
It is easy to use and has a variety of features. If you are looking for a way to download videos from the internet, VidMate is a great option.
In this article, we will walk you through the step-by-step process of installing VidMate on an Android device.
Download VidMate Apk
Go to VidMate apk download website: https://www.vidmateapp.io
When you download an APK file using Chrome, you might get a harmful warning. You can confidently click the "Download anyway" button as VidMate is completely safe.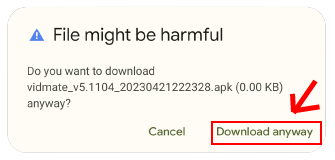 Enable the "Unknown Sources" option
To install applications from sources other than Google Play, you need to enable the "Unknown Sources" option on your smartphone.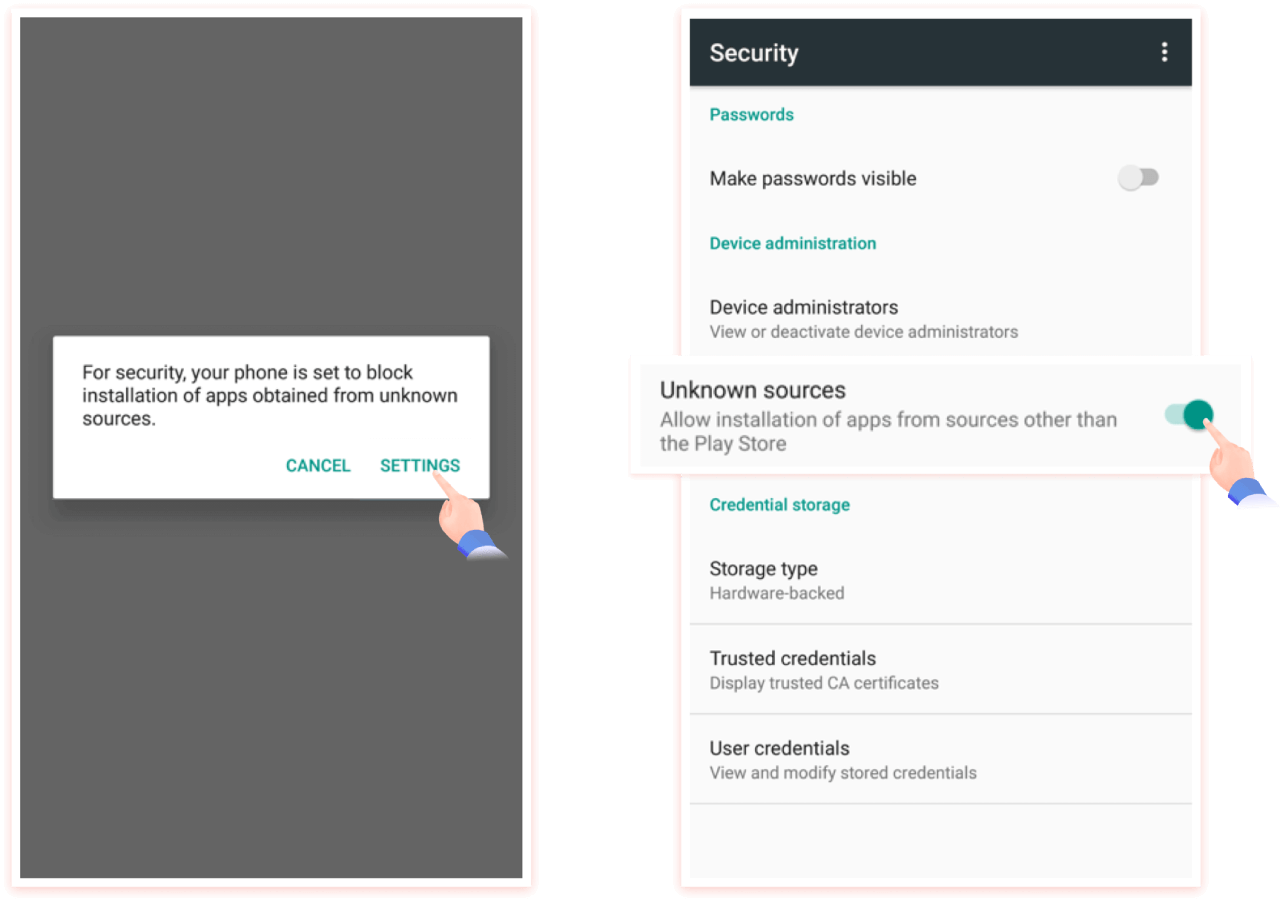 Install the VidMate Apk
Tap on the downloaded APK file to initiate the installation process.
A prompt will appear asking for your confirmation to install the app. Tap on the "Install" button to proceed.
The installation process will begin. Wait for the installation to complete.
And finally open the app